DISCOVER HOW TO ELIMINATE THE PARASITES IN YOUR BODY THAT ARE STOPPING YOU FROM ACHIEVING OPTIMAL HEALTH
Using this proven '7 Step Blueprint To Optimal Health' takes you on a journey of healing in the correct order
The 'Eliminate Parasites' Webinar
Receive these 3 Bonus Mini Courses when you REGISTER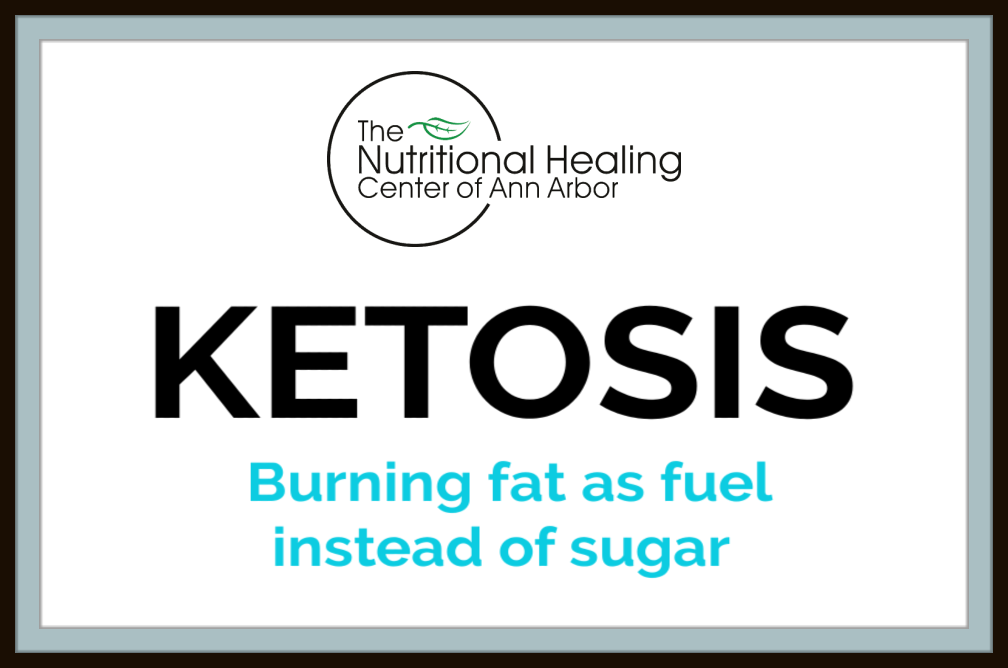 Discover a healthy way to get into Ketosis and unblock your body
This course will prove that you might just have parasites in your brain!
When you see the parasites my patients are getting out – things will change for you!
Learn about Step 4:
Intestines and Immune Cleansing:

Look after your body and it will look after you
Learn about Step 5:
Full Body Immune Cleansing
The majority of humans have a parasite called – S
tangalitus – moving around inside us – Discover how to remove it!
This is not a sales pitch – Instead, it's training that will open the doors to achieving optimal health, So Register NOW!
I've Created A 19-Minute Training Webinar For You, Where You Discover The First 3 Steps That Will Prepare Your Body For An Optimally Healthier Life