Chronic Illness can be caused by one of two things: Unlucky Exposures and Poor Lifestyle Choices
I have created two short videos that will help you discover how I have treated over 60,000 patients at my Nutritional Healing Center of Ann Arbor, who were all  suffering from chronic illness symptoms and now have been able to improve their health
Video 1
This step is WHY most people fail to achieve Optimal Health, they forget to do this first…
Video 2
Now you are ready to achieve Optimal Health and enjoy your renewed energy levels…
YOU WILL ALSO GET MY FREE BONUSES
Look below to discover your FREE BONUSES. Your Free Bonuses are designed to help you continue your learning so you can understand how the "7 Step Blueprint to Optimal Health" has improved the health of over 60,000 patients in the last 5 years. I want to help YOU start your personal journey toward optimal health.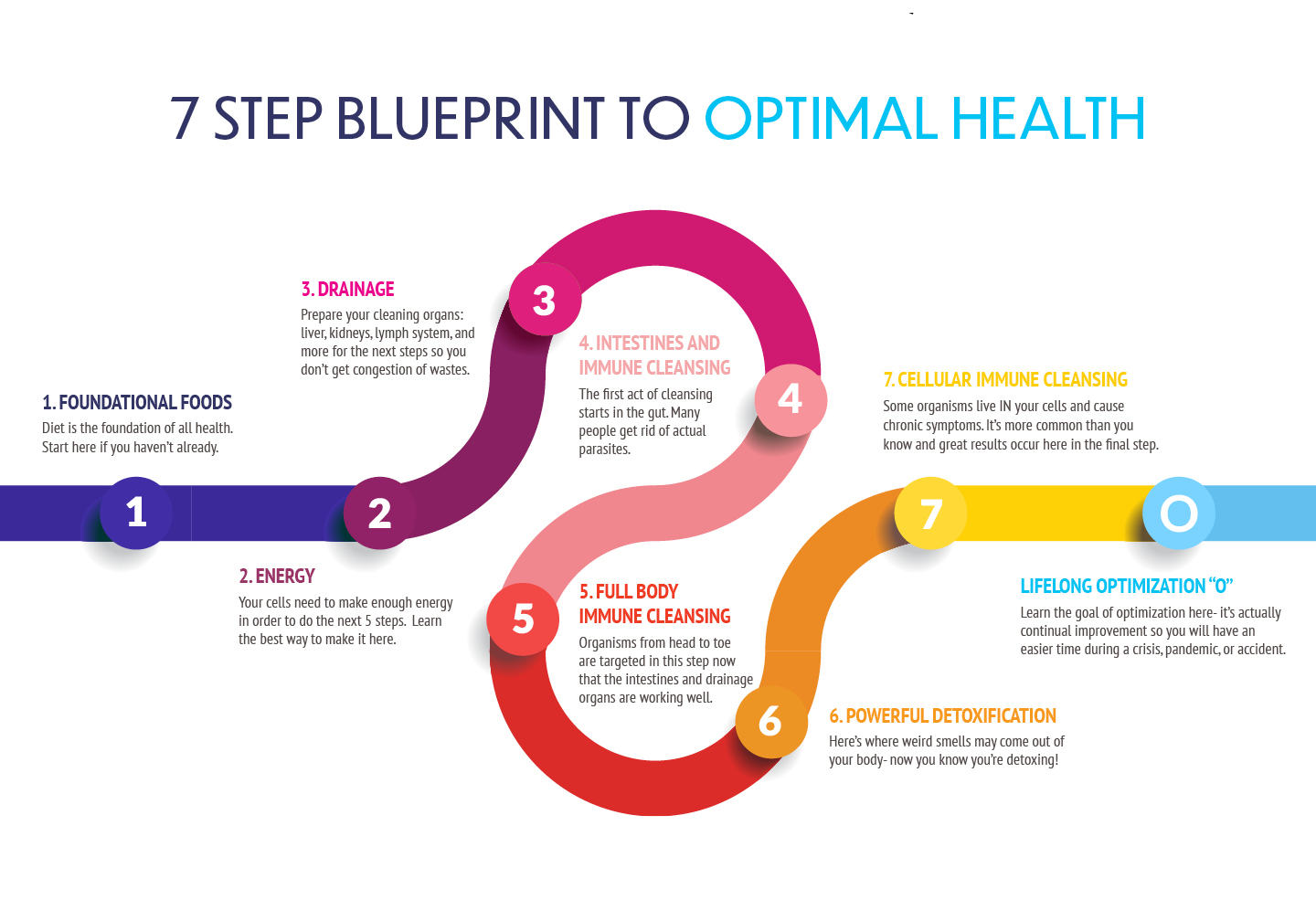 IF YOU THINK  YOU ARE READY TO START NOW?
Call my practice on (734) 562-6057 and ask for information on the 7 Step Blueprint To Optimal Health program. My staff are waiting for your call and ready to answer your questions.
I AM GOING TO SEND YOU THESE FREE BONUSES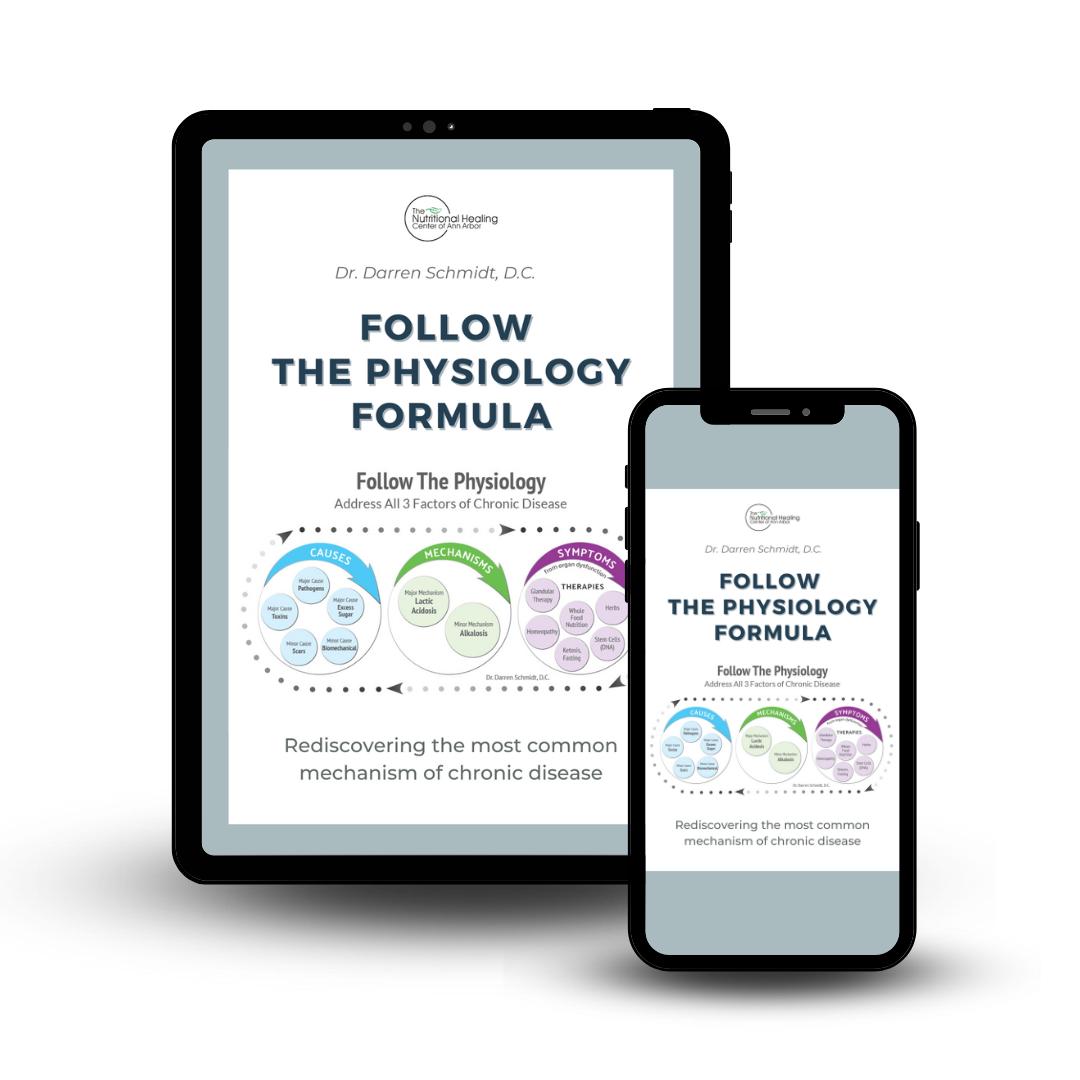 The "Follow The Physiology Formula" was discovered by the Founders of Medicine in the 1930's.
Unfortunately, the textbooks and articles were lost by 1961. This formula is based around Lactic Acidosis, which now has a completely different meaning. The Founders of Medicine had discovered that Lactic Acidosis was the most common mechanism of chronic disease and I want you to know the true meaning of it.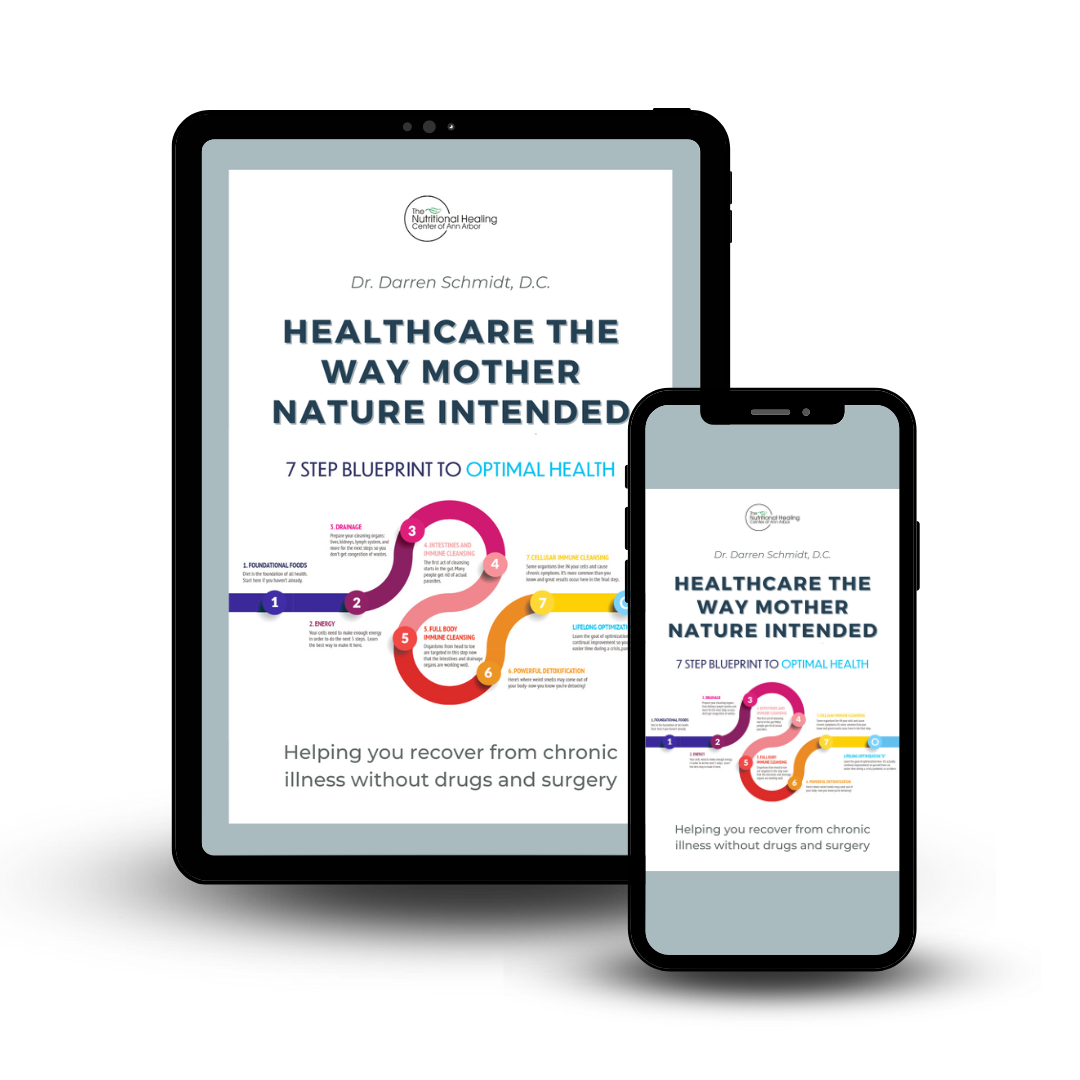 "Healthcare the Way Mother Nature Intended"
This nutritional healing eBook provides you with an opportunity to understand what we do and why it works. In the eBook, I will introduce you to the team and explain what happens after you become a patient! You will also discover more about the 7 Step Blueprint Formula I use to achieve life-changing results.
…DON'T MISS OUT ON THIS…
Discover WHY organisms in your Head could be the Root Cause of your Chronic Disease – You need to Break the Cycle of organisms leaving your head and causing disease in your body…
I'd like to show you how I started to treat teeth, gums, tonsils, nasal cavities, and ears with a simple-to-follow process that stopped organisms from entering the body. By stopping these organisms we are helping the body to complete its healing process. The easier we make it for your body to heal, the faster you can start to achieve Optimal Health. Addressing health problems from the outside is a new discovery and I'm bringing this to the forefront because it's very important that the outside of your body is being addressed and not just the inside.
… I can show you how immune problems above your collar seep into your body and contributor to causing disease.
Enter your email below to watch the training and get my $47 Ketosis Course for FREE – this is a very useful way to understand what to eat and what not to eat!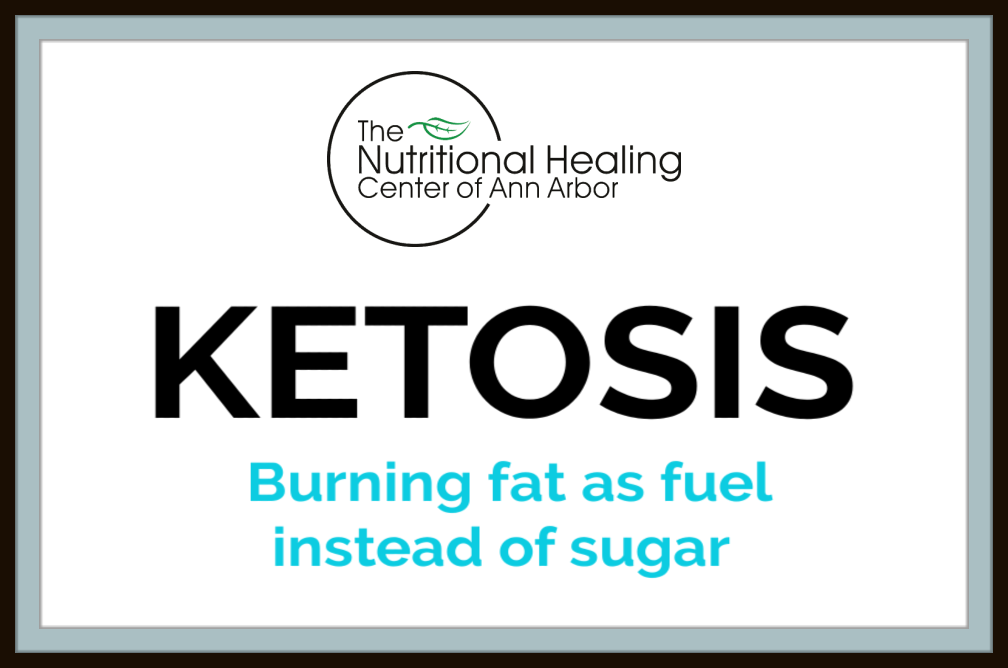 Learn from Dr Schmidt who has researched and applied Ketosis for 1000's of patients…
Learning about the keto diet is easy with The NHCAA. What is a ketosis diet? The purpose of the ketogenic diet is to get your body to burn fat as fuel (instead of sugar) which is called ketosis. 
Ketones are chemicals the body makes from fat that are dissolvable in water. When your cells and making ketones and using them as fuel, that means your body is fat-adapted and there are many, many benefits to this which we will go over soon and you'll learn in-depth during our ketosis diet course.
Enter your email below to watch the training and get these 2 FREE Mini-Courses to help you learn more about why you need to eliminate parasites and toxins
Discover if you have Parasites in your body!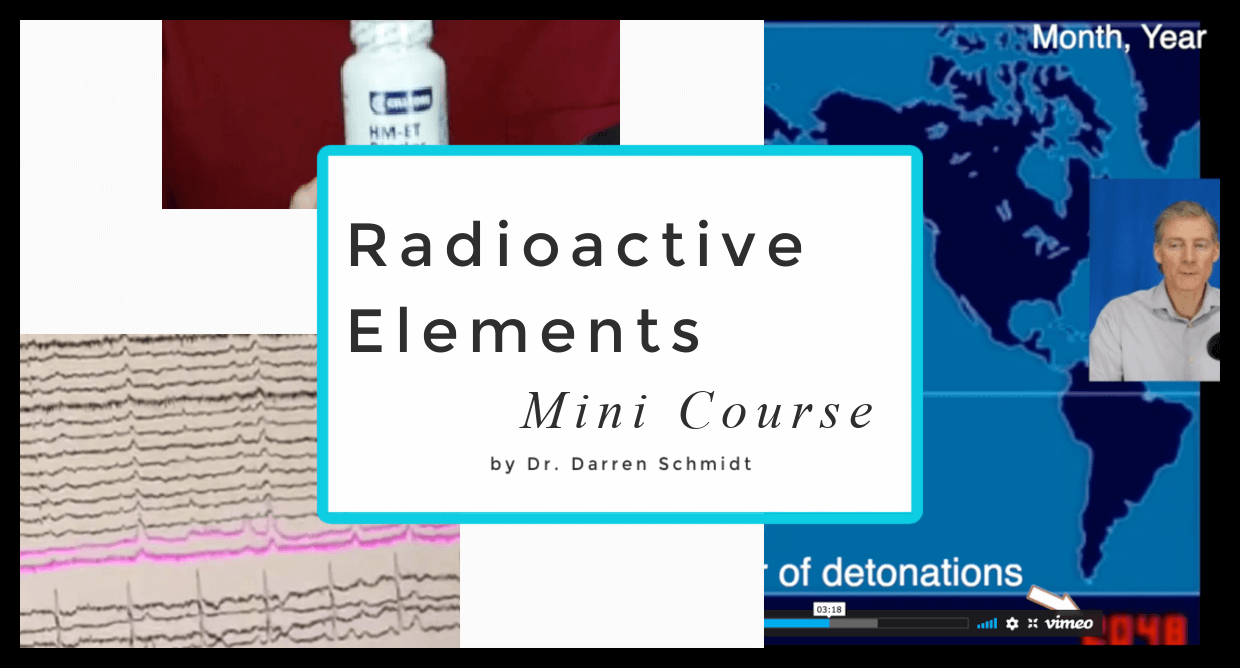 Discover if you have radioactive elements in your body!
Enter your email below to watch the training so you can join the 60,000 patients who are now enjoying the benefits of Optimal Health
This Is How You Achieve Optimal Health
Enter your email to start eliminating your chronic illness symptoms
We promise to respect your email address and have made it easy for you to unsubscribe.
Over 60,000 people have done these steps to stop their chronic illness symptoms and just have the life they deserve:
STEP 1:

Foundational Foods

= Helping your body use food to generate power and stop storing fat
STEP 2:

Energy

= Using supplements to take your cell energy to the next level
STEP 3:

Drainage

= Eliminating the final barriers to optimize your blood and organ health so you have the optimal foundation for eliminating parasites and toxins
 Step 4 =

Intestines and Immune Cleansing

= The first act of cleansing starts with the gut.
   Step 5 =

Full Body Immune Cleansing

=

 
Organisms from your head to toe are targeted.
   Step 6 =

Powerful Detoxification

=
Here is where weird smells may come out of your body.
   Step 7 =

Cellular Immune Cleansing

=
Some organisms live in your cells and cause chronic symptoms – not any more!