DISCOVER HOW TO ELIMINATE THE BARRIERS IN YOUR BODY AND PARASITES THAT ARE STOPPING YOU FROM ACHIEVING OPTIMAL HEALTH
In this short webinar, you will discover How Easy it is to naturally Eliminate Barriers and Parasites from your body to drastically improve your Health
The 'Eliminate Your Initial Barriers and Parasites' Webinar
Register for the 'Eliminating Initial Barriers and Parasites' Webinar to Increase Your Energy Levels and Optimise Your Health
When you register, I will give you a 100% Discount Code to get my $47 Ketosis Course for FREE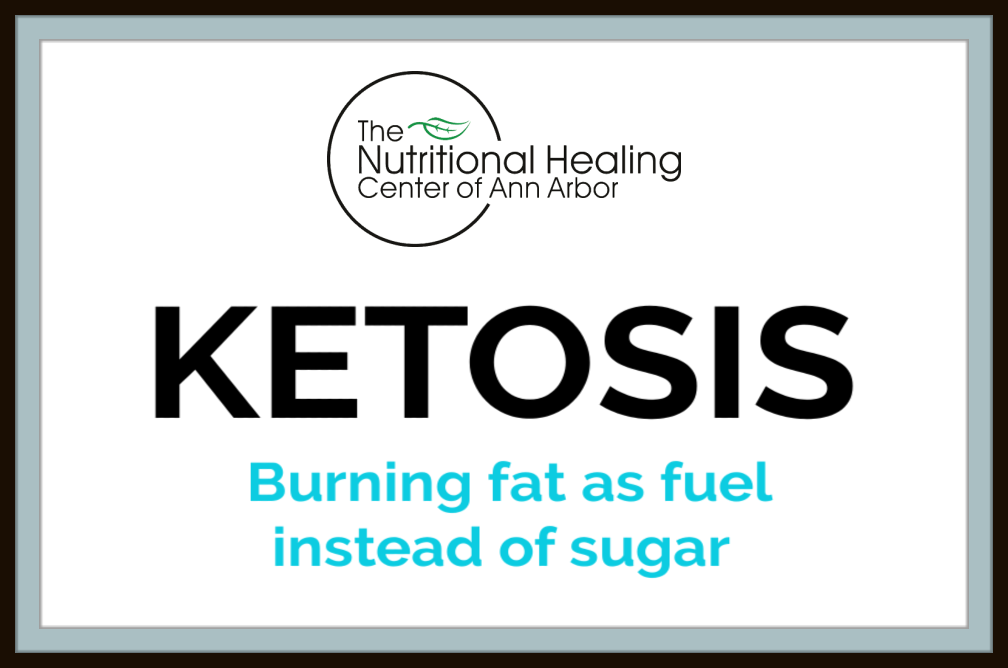 Learn from Dr Schmidt who has researched and applied Ketosis for 1000's of patients…
Learning about the keto diet is easy with The NHCAA. What is a ketosis diet? The purpose of the ketogenic diet is to get your body to burn fat as fuel (instead of sugar) which is called ketosis. 
Ketones are chemicals the body makes from fat that are dissolvable in water. When your cells and making ketones and using them as fuel, that means your body is fat-adapted and there are many, many benefits to this which we will go over soon and you'll learn in-depth during our ketosis diet course.
When you register, I will give you 2 more FREE Mini-Courses
I will prove that you have Parasites in your body!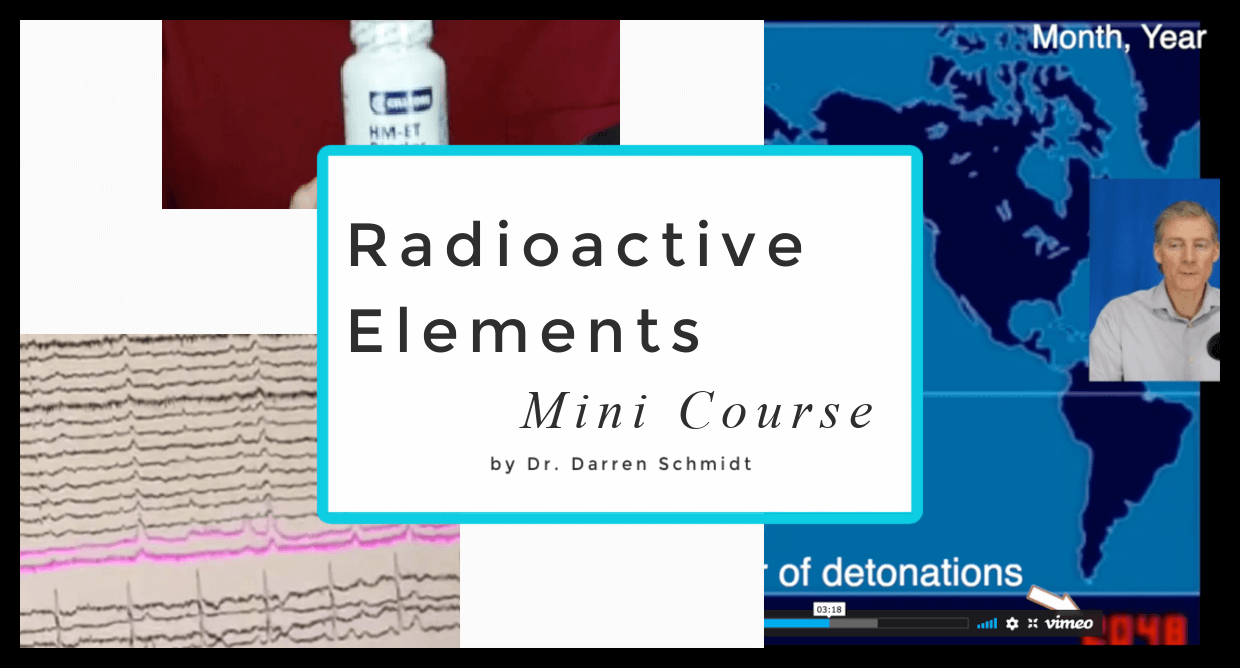 I will prove that you have radioactive elements in your body!
REGISTER NOW

: You've just learned the first 3 steps –  NOW is the perfect time to learn Steps 1, 2, 3, 4 and 5
CONTINUE YOUR LEARNING EXPERIENCE
It's pointless trying to achieve Optimal Health without eliminating Initial Barriers and Parasites
DISCOVER THE REMAINING STEPS TO ACHIEVING YOUR OPTIMAL HEALTH
The 'Eliminate Your Initial Barriers and Parasites' Webinar
We promise to respect your email address and have made it easy for you to unsubscribe.
This webinar provides detail on:
  Step 1 = Foundational Foods = Discover why diets don't work and what does work.
   Step 2 = Energy 

=

 
It's pointless doing anything until you have increased your cell energy, find out why.
   Step 3 = Drainage =
Now your body can start to self-heal, just as mother nature intended.
   Step 4 = Intestines and Immune Cleansing

=

 
The first act of immune cleansing starts with teh gut.
   Step 5 = Full Body Immune Cleansing =
Organisms from head to toe are targeted.