KETOSIS
Get your body to burn fat as fuel
Learning about the keto diet is easy with The NHCAA. What is a ketosis diet? The purpose of the ketogenic diet is to get your body to burn fat as fuel (instead of sugar) which is called ketosis. 
Ketones are chemicals the body makes from fat that are dissolvable in water. When your cells and making ketones and using them as fuel, that means your body is fat-adapted and there are many, many benefits to this which we will go over soon and you'll learn in-depth during our ketosis diet course.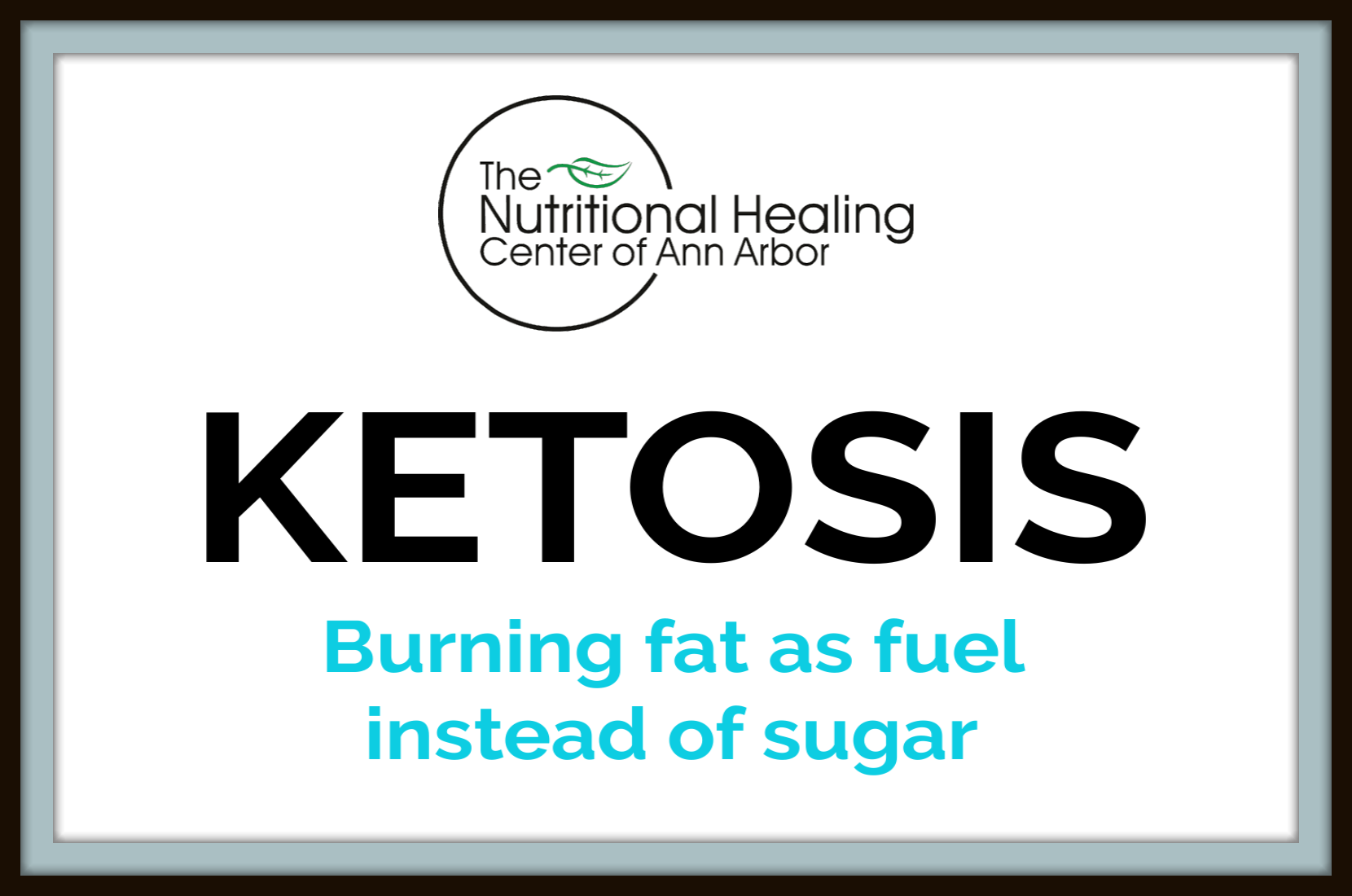 Here Is a Sneak Peek of What You Get
Learn about Ketosis from Dr Schmidt who has researched and applied Ketosis for 1000's of patients
The ultimate goal is to become fat-adapted which means your body is making ketones and using them, too. The term "fat-adapted" was coined by Steve Phinney, Phd who is a 30 year ketosis researcher. Here's a picture of me and Dr. Phinney at a Keto Convention at Ohio State University, my alma mater. I have met him several times at various low-carb seminars including the largest called "Low Carb Denver".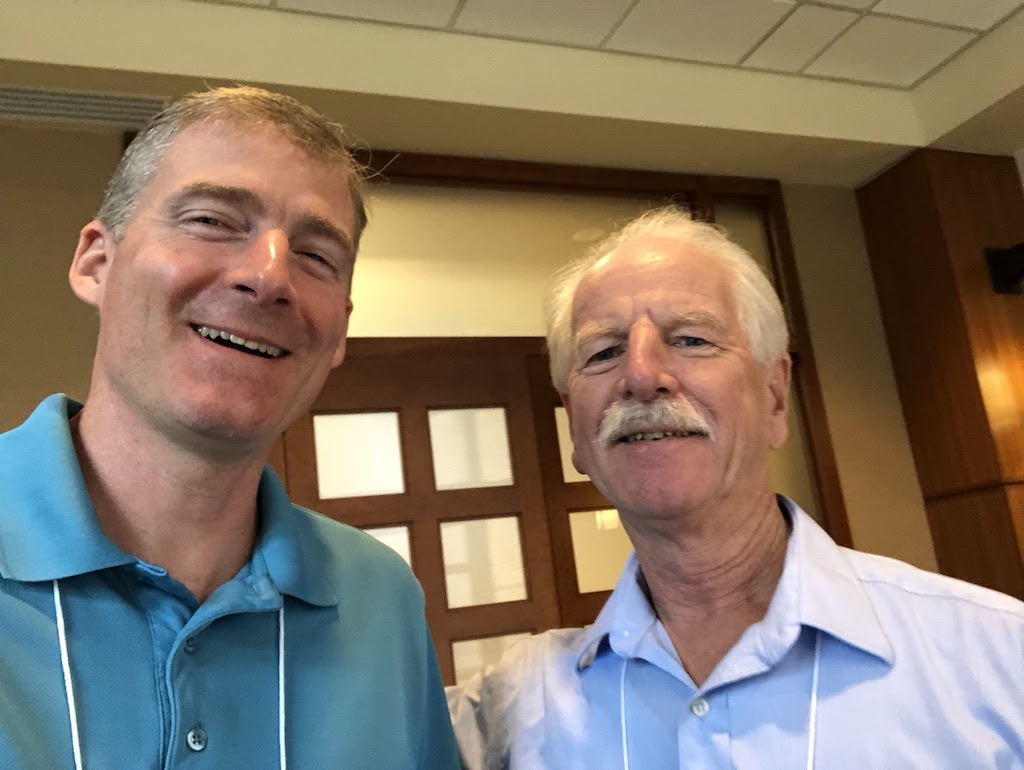 Learn the ground rules for the ketogenic diet and fasting mimicking diet.

…
Know this from the beginning: There are unhealthy ways to lose weight and there are healthy ways.
You can lose weight on a ketogenic diet and maintain your muscles and vital body tissues and get all the benefits of the ketones…
… But if you try to lose weight by eating a low calorie diet, you do not get all the benefits of ketosis.
Learn how to achieve Ketosis.

…
This will be hard for you at the start – because your body is using all this sugar as energy – our goal is to stop this.
The easiest way to do this is to increase satisfying meats. The more meat you eat, the mainstay of our natural diet since the beginning of time, the better you will feel.
An example of this is to eat some animal foods three times a day and your desire for snacks and high carb meals goes down over weeks and months. Most people feel better immediately and the more often they eat meat, the more fortitude they get.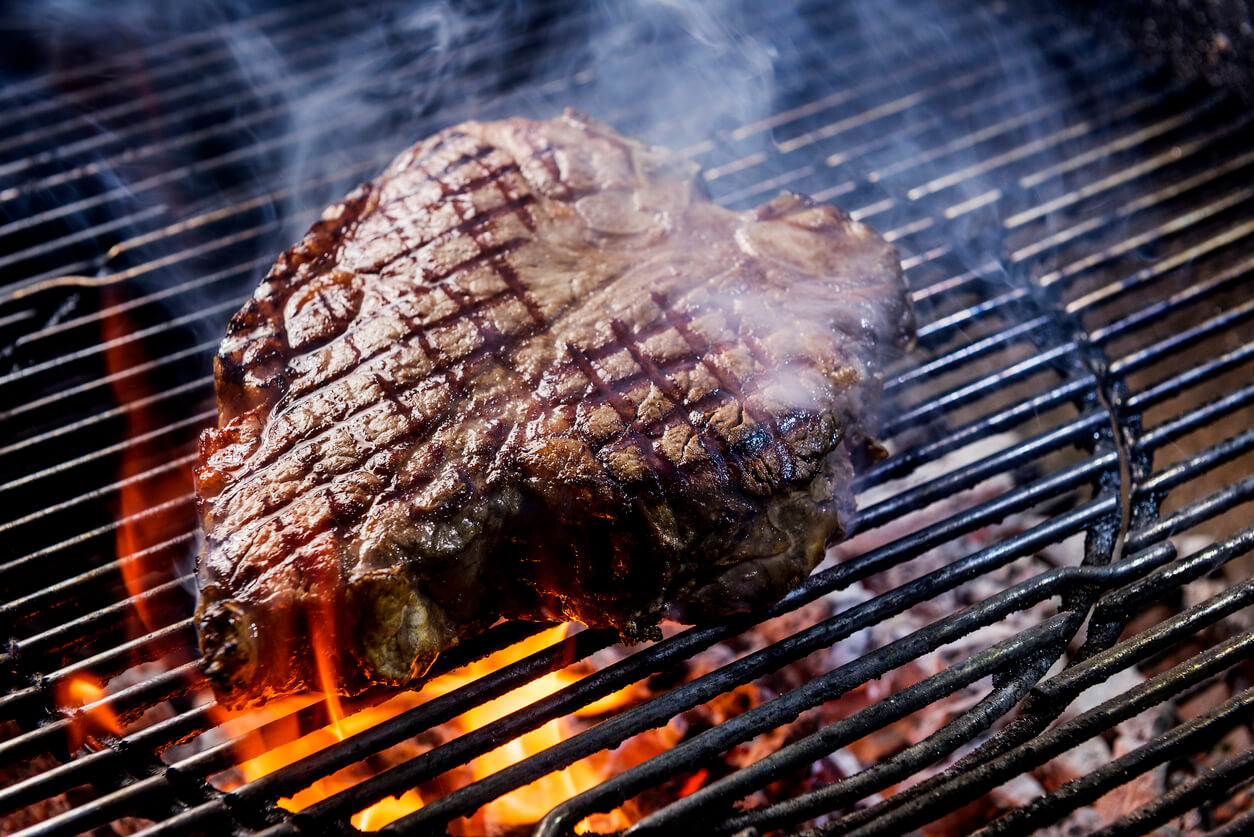 Here Is a Sneak Peek of What You Get
I've created 100's of videos on my YouTube channel about Ketosis…
Join The Program For Lifetime Access To All Of This
Learn how easy it is to record all of your food in an easy to use app on your phone
Eliminate sugary foods and feel incredible
Understand how to consume healthy fat three times per day to get into Ketosis faster
You will find it easy to reduce processed foods because your energy levels will be higher than you have ever felt
Easily overcome the keto-flu if you get it
Measure ketones in your body as your health increases
KNOWLEDGE is not always the hard part.
The real challenge is the IMPLEMENTATION.
Which is why we include the 3 C'S in all our programs:
COMMUNITY:
We all generally do so much better when we're doing things together. By being part of a community of like minded people who all want to achieve similar results, aiming for the same goals, makes it fun to share our successes and challenges. The Facebook group helps to keep you motivated and supported during and after your program.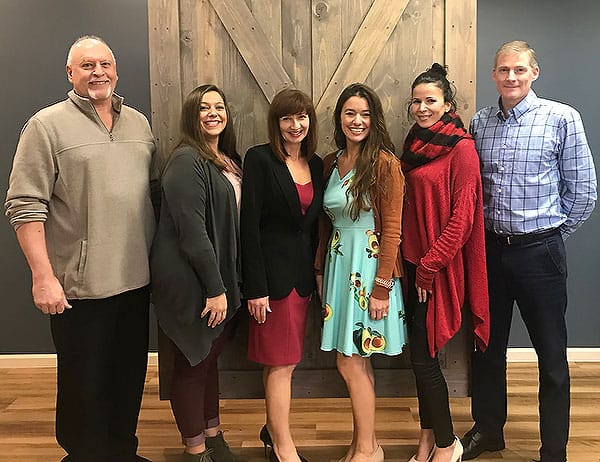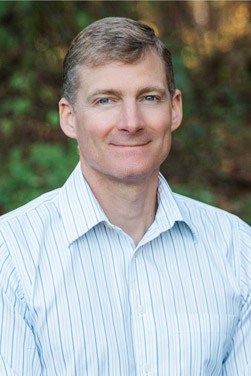 COACHING FROM PROFESSIONAL LEADERSHIP:
When you have goals to achieve, there's nothing like having someone with you who has been where you want to go, someone who can tell you the exact path that you need to take, someone who can really help accelerate your progress by telling you step by step exactly what you need to do. Everyone needs a help from a professional, no matter how much knowledge you have on nutrition and health.  You can always contact our practice and become a private patient.
CUTTING EDGE CONTENT:
I have dedicated my life to bringing you the latest cutting edge advice and resources on educating you on the fundamentals of healing.
It's amazing how information is evolving so quickly in the fields of nutrition and healthcare. It's my job to filter out all the BS and get you the most accurate and beneficial content that will fast track your health.
Rest assured that you are getting the best advice out there.
Let me help you achieve KETOSIS in the correct way…
Make sure you use your 50% discount Voucher from the Free Introduction Course…
KETOSIS COURSE
$47
Module 1 = Benefits of Ketosis
Module 2 = Ketogenic Diet and Fasting Mimicking Diet
Module 3 = Nutritional Ketosis into your future…
You'll Also Get Instant Access To My Bonus
Supplements that help support your lung health from viruses…
Over the decades may herbs and nutrients have been discovered to kill the family of viruses called the coronavirus.
This has been documented in the medical research and can be found on www.pubmed.gov to see thousands of official documents on herbs.
To save you the time and effort, I have created a series of videos that explain in detail what supplements can give you the best possible protection against these nasty organisms. 
Start taking these today and give yourself the best protection mother nature can offer.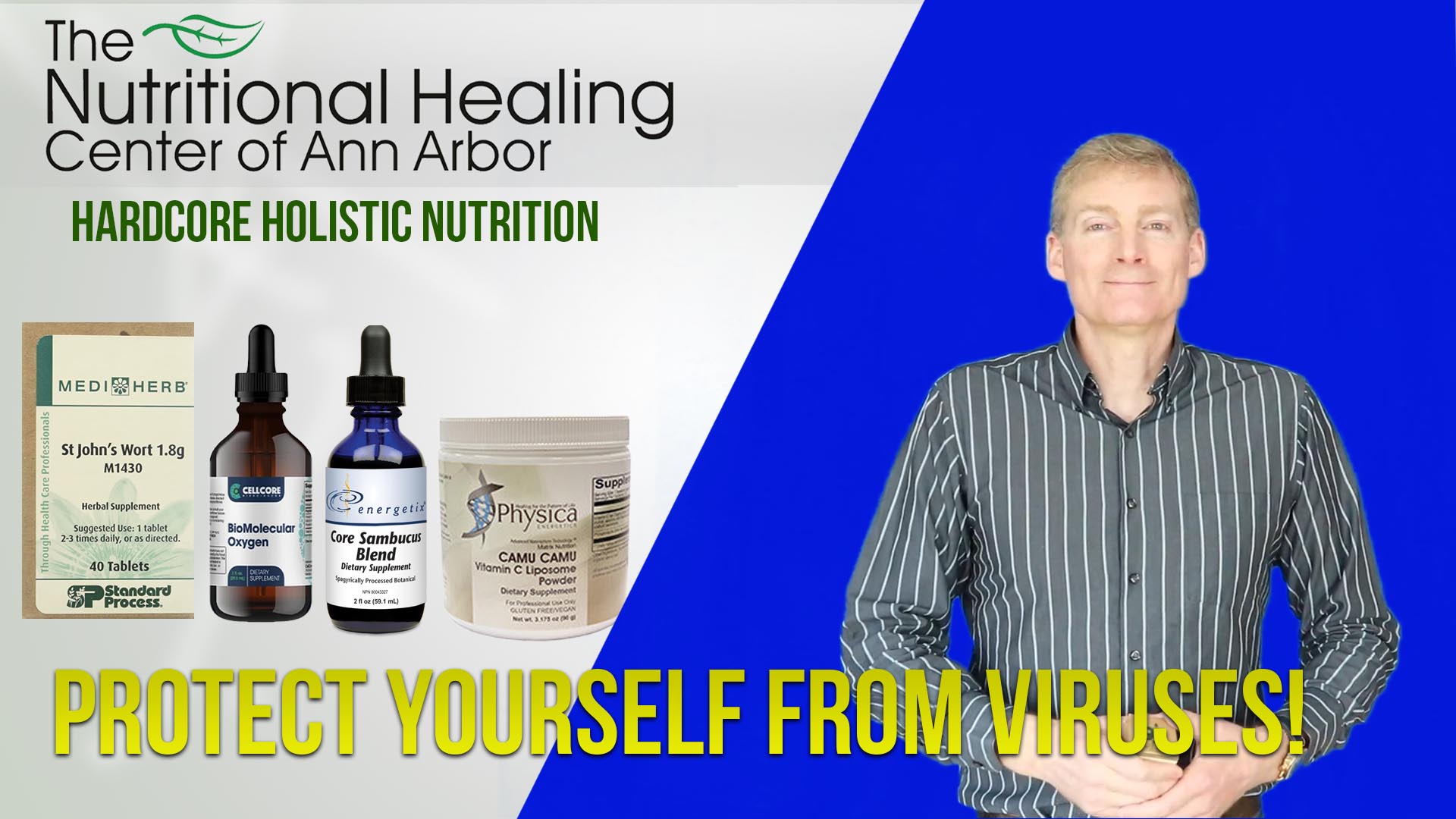 You'll learn more about these 24 Supplements that have an effect on viruses and supports your lungs:
The KETOSIS Course Is For You IF:
You addicted to sugar, bread, and other carbohydrates
You have been storing fat for years. Now it is time to burn it off
You want your brain to work better
You want to return back to the native state of the human body and achieve muscle strength
You want to balance and optimize your hormones. This includes your digestive, sex and happy hormones
It's (Probably) Not For You If:
You do not want to make any changes to your lifestyle
You are not interested in improving your health
You believe that your diet doesn't matter
You are not interested in learning new things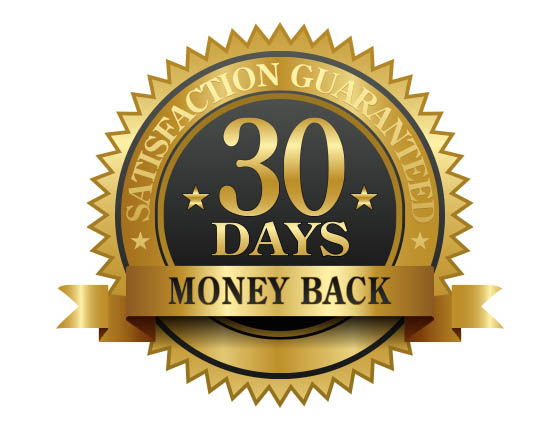 There's absolutely no risk here.
There's a small chance that you've never dealt with me or my company before. So you may not be aware of my amazing support desk and customer care policies. If that's the case, let me set your mind at ease. You are covered by our 100% money back guarantee. So if this is not the investment you were expecting… well… then I will happily refund it for you within our guarantee period.
That's it.
Simple. Proven. Guaranteed.