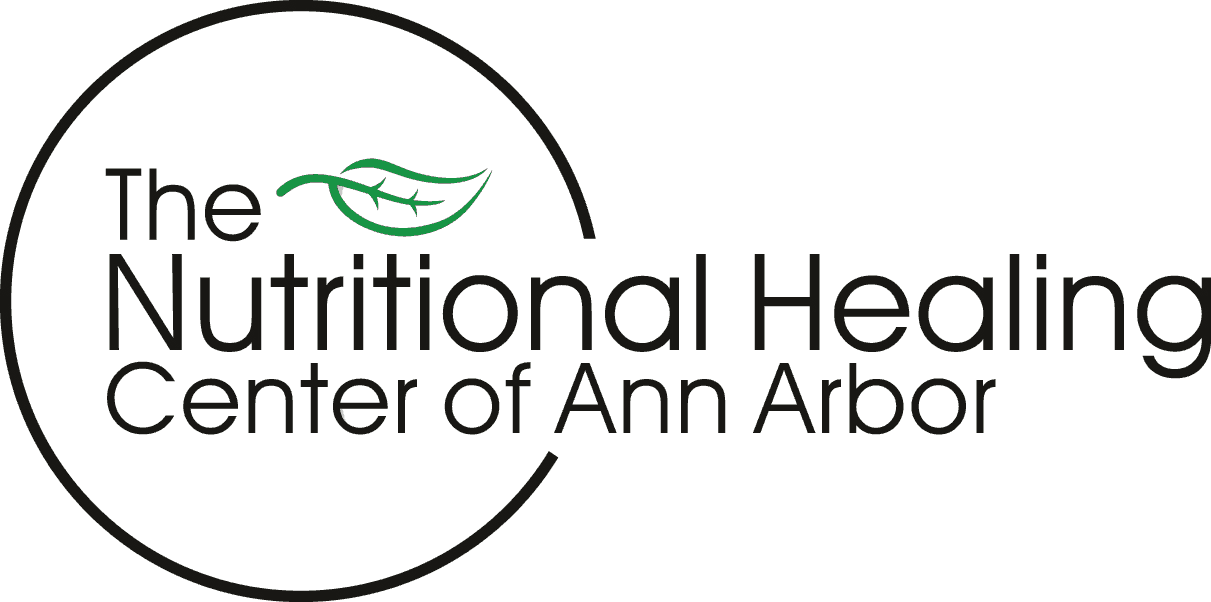 Welcome To The "Follow The Physiology Formula" eBook and Introduction Video Course
I was unknowingly deathly ill from black mold in 2016. In order to save my own life, I had to research extensively and I happened upon 'Lactic Acidosis', the most common mechanism of chronic disease, from textbooks and articles from the 1920's and '30's.
These textbooks and articles were lost by 1961, after reading them I rediscovered 'Lactic Acidosis' and am presenting it to you in this health eBook and short video series.
The eBook and videos will help you learn more about the 'Follow The Physiology Formula' and how it saved my life when it came to recovering from chronic illnesses AND how it continues to help me avoid chronic illnesses.
THE GOOD NEWS IS, YOUR FREE 'FOLLOW THE PHYSIOLOGY FORMULA' INTRODUCTION COURSE IS NOW READY AND WAITING FOR YOU AND WE'VE HAD HUNDREDS AND HUNDREDS OF PEOPLE JOIN US IN THE QUEST TO ACHIEVE OPTIMAL HEALTH.
Enter your name and email to enroll absolutely free
WE WILL USE AND PROTECT YOUR DATA IN ACCORDANCE WITH OUR PRIVACY POLICY. YOU CAN UNSUBSCRIBE ANY TIME.
When you start this FREE Introduction health Course I am going to teach you about the tools that will change the course of your life, as it has for me and as I witness on a daily basis with the patients I treat.
WHAT'S INSIDE THIS VIDEO SERIES?