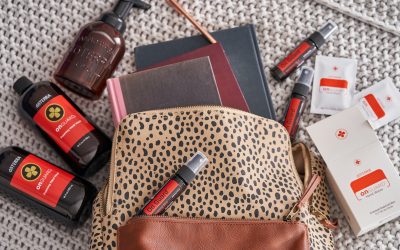 Parasites are a major cause of health problems. In this blog Kerry talks about where you get them, if you have them, and how to get rid of them.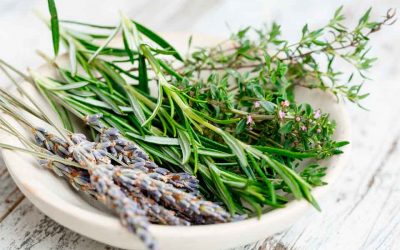 I met a man who guessed for 25 years on how to fix his fatigue. He even bought a health food store because he was so knowledgeable about possible solutions.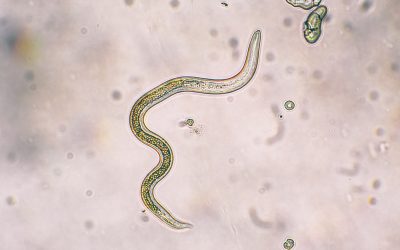 In our office, we have seen parasites cause psoriasis, heart problems, constipation, diarrhea, muscle weakness, floaters in the eyes, junk food cravings, excessive appetite, allergies, and depression.