Blog
Health Topics Regarding Your Health
We believe education is the best tool for our patients so that they have a thorough understanding of who we are, how we operate, and how we work with you to heal your body through nutrition and supplements. Read about our current health tips in the blog posts below. If you have any questions please feel free to fill out a form on our site or call the front desk at 734-302-7575.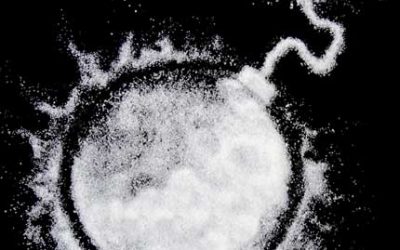 Sugar makes you fat and bloated. Sugar feeds bad yeast in your gut, and you bloat up. Sugar is the cause of rising obesity in kids and adults in this country. It's not from eating too much fat;
Low-fat diets are based on the law of thermodynamics (energy taken in versus energy expended.) However, the human body is not a V8 engine so it doesn't follow that law.
NHCAA's Top 5 Videos to Watch