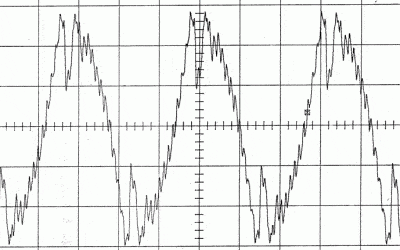 Dr. Darren Schmidt addresses the potential dangers of smart meters and other electronic devices that give off EMFs and radio frequencies. The first 10 minutes is foundational information and then …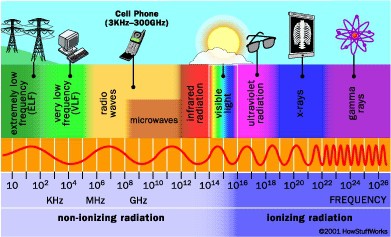 To measure dirty electricity, you can use a new invention called the Stetzerizer from Electrahealth.com. They carry the meters and also various devices that plug into outlets in your home.
EMFs penetrate your body and lower your organs' optimum frequencies. This can set the stage for viral infections which start at 55 MHz and cancers that start at 42 MHz.