Classes
Free Upcoming Classes
We believe education is the best tool for our patients so that they have a thorough understanding of who we are, how we operate, and how we work with you to heal your body through nutrition and supplements. Mark your calendars for our upcoming classes!
If you have any questions please feel free to fill out a form on our site or call the front desk at 734-302-7575.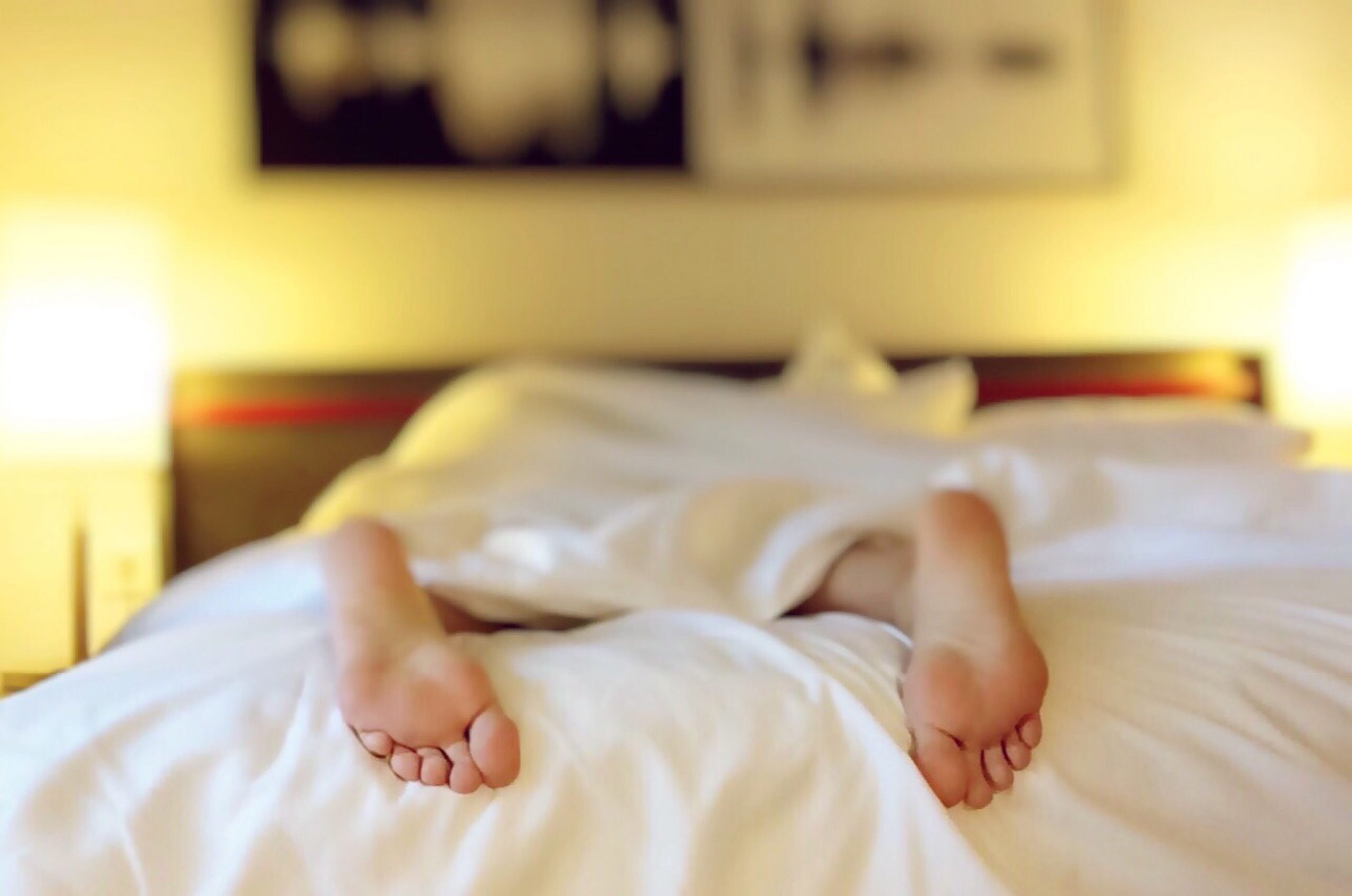 1 December 2021 at 7:00 PM
with Dr. Amanda Childress, PharmD
The Holidays are here!  Although this is a time of joy and celebration, it can also lead to a lot of stress and overwhelm.  It is a good time of year to go over some of the common physical mechanisms behind diminished stress handling and fatigue and what you can do about it.  Join Dr. Amanda to learn how you can take control of your stress and energy levels and enjoy your best holiday season.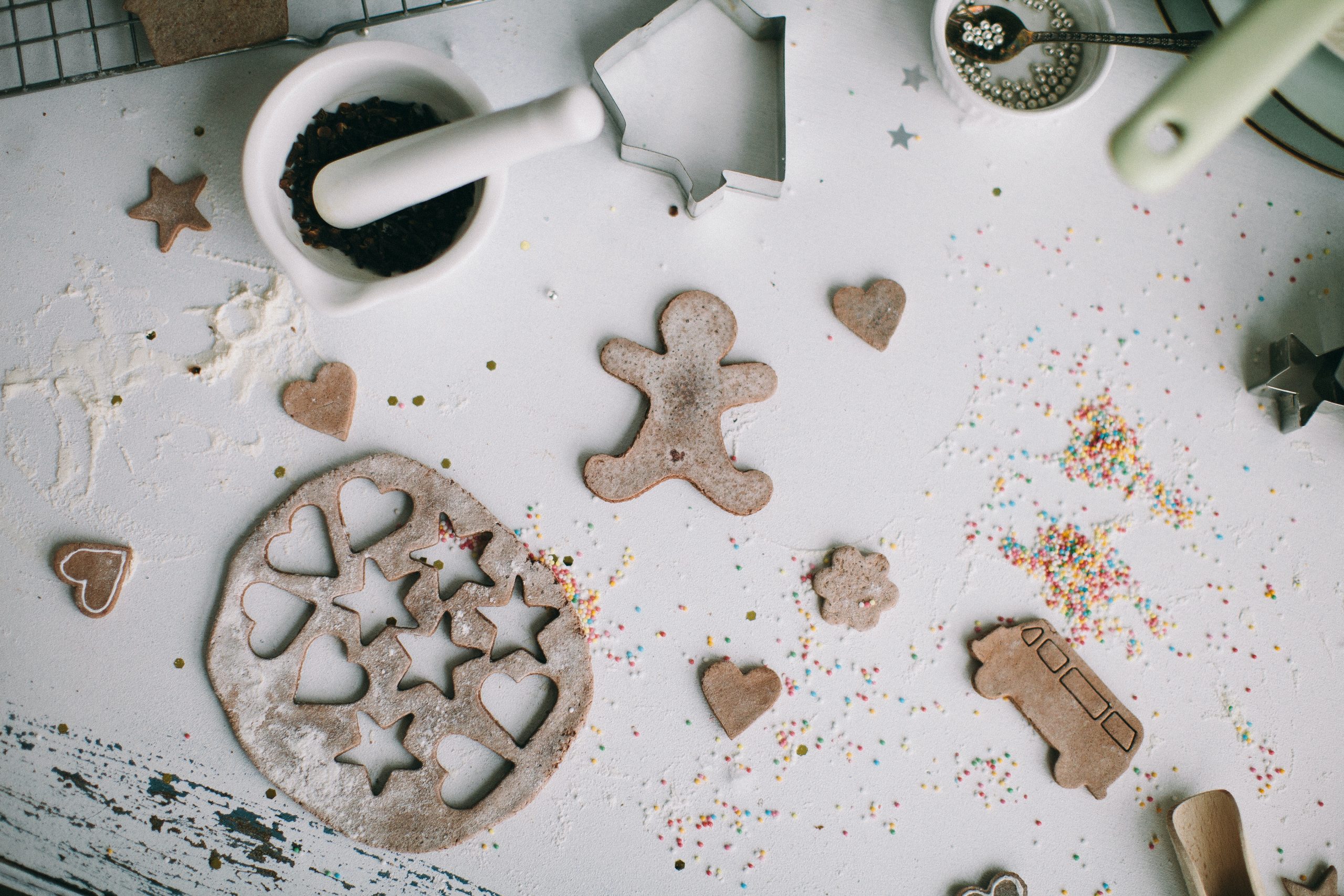 15 December 2021 at 7:00 PM
with Mikaela Cradit, CHC
Tune in to our free class with Mikaela! She will teach you everything you need to know about staying on track in your health journey during this holiday season. Stick around for healthy holiday sweet recipes, natural sugar replacements, ways to avoid increased sugar intake, and supplements we recommend to stay healthy during the colder season.