DISCOVER HOW TO ELIMINATE BARRIERS, PARASITES, AND TOXINS FROM YOUR BODY SO YOU CAN ACHIEVE OPTIMAL HEALTH
JOIN MY LIVE WEBINAR – I WANT YOU TO FEEL HEALTHY, LOOK HEALTHY AND LIVE A HEALTHIER LIFESTYLE
The '7 Step Blueprint To Optimal Health' Webinar
ON THIS LIVE WEBINAR YOU WILL DISCOVER:
THE 7 STEPS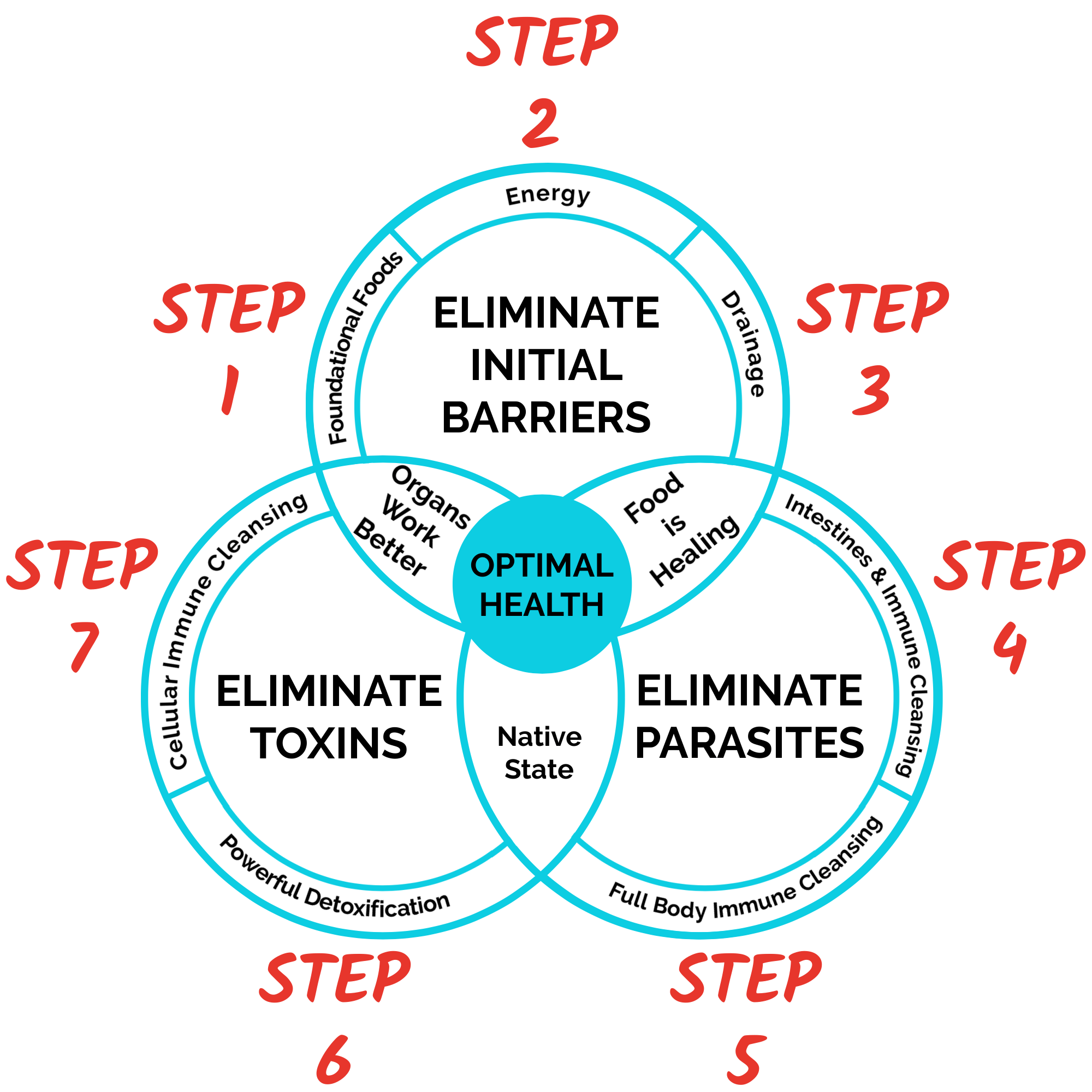 LIVE training on each of the 7 steps
ON THIS LIVE WEBINAR YOU WILL BE ABLE TO: ASK ME YOUR QUESTIONS
This is an option that only my private patients get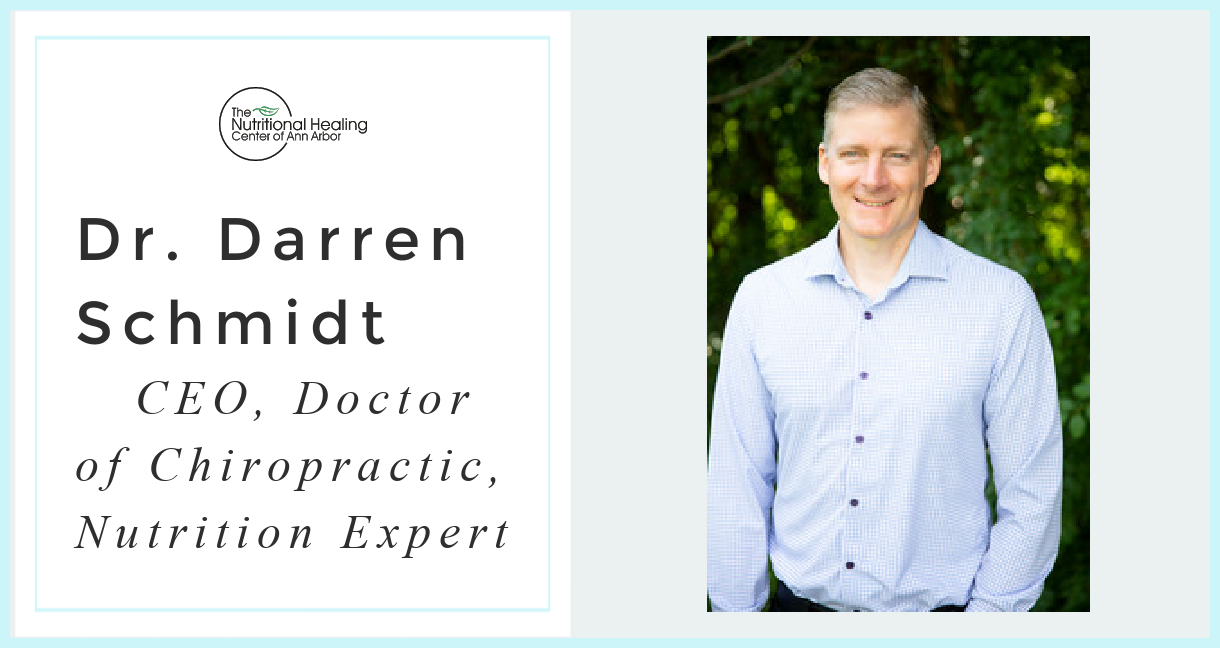 ON THIS LIVE WEBINAR YOU WILL DISCOVER: MY EXCLUSIVE MEMBERSHIP LAUNCH
We will work together every 2 weeks on a LIVE Zoom call to make sure you succeed and achieve the results you deserve
I Will Walk You Through The Online Membership Portal
We will work together and all live webinar recordings will be listed here – so you never miss out…
This Is a LIVE Webinar – Limited BONUSES!
I'm going to answer your questions and then walk you through the Online Membership and provide special BONUSES for all who attend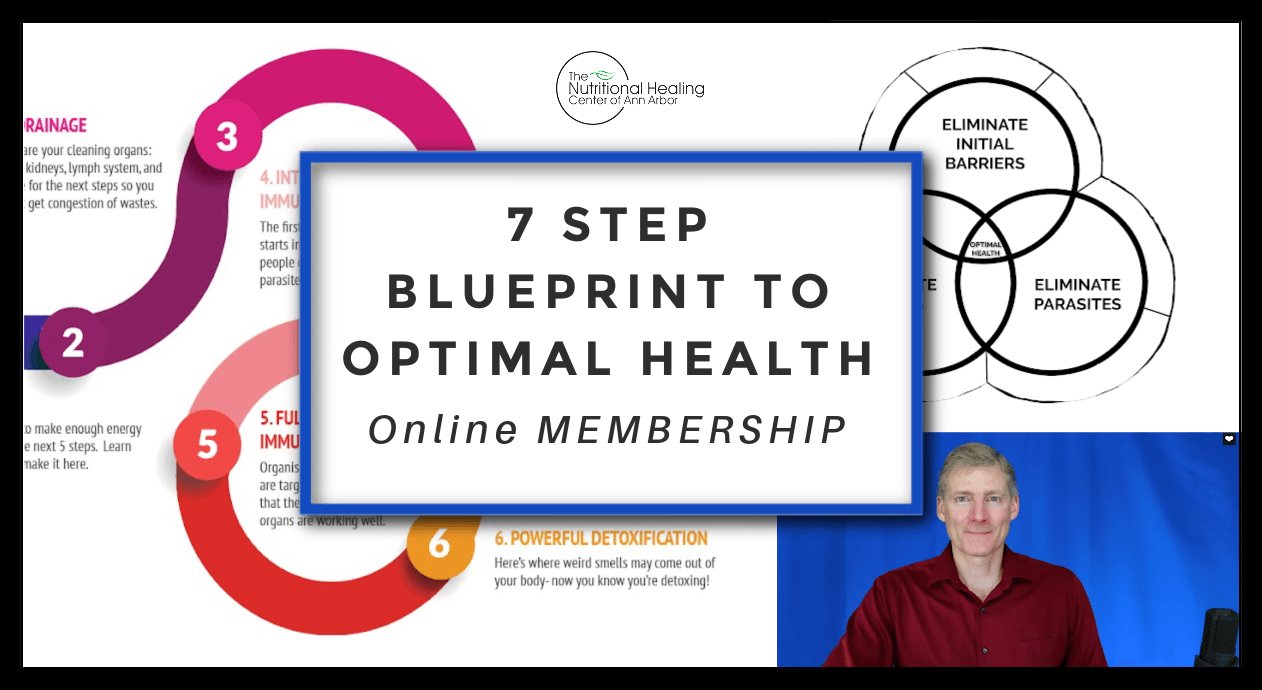 The 'Eliminate Your Initial Barriers' Webinar
We promise to respect your email address and have made it easy for you to unsubscribe.
This webinar provides detail on:
 Foundational Foods = Discover why diets don't work and what does work.
   Energy 

=

 
It's pointless doing anything until you have increases your cell energy, find out why.
   Drainage =
Now your body can start to self-heal, just as mother nature intended.